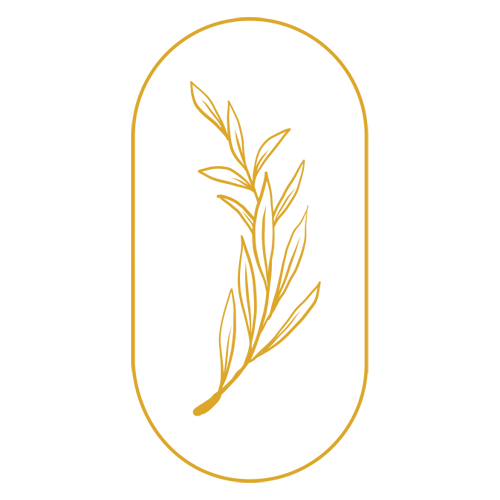 EXPLORE OUR WORLD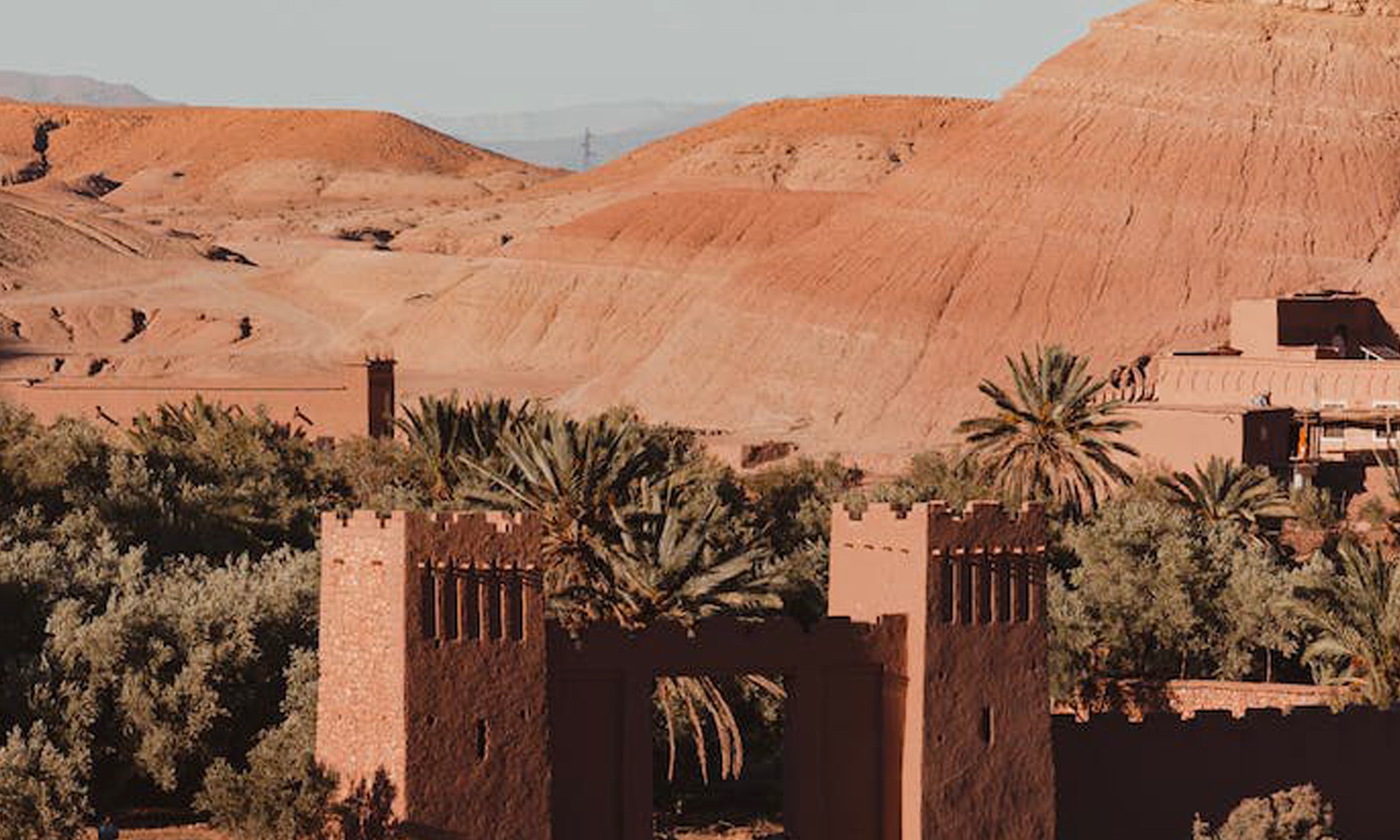 #1 SOCIAL PROJECT
What began with making luxury natural bags is now a place of empowerment for over 200 women who weave their legacies and stories.
DISCOVER OUR COOPERATIVE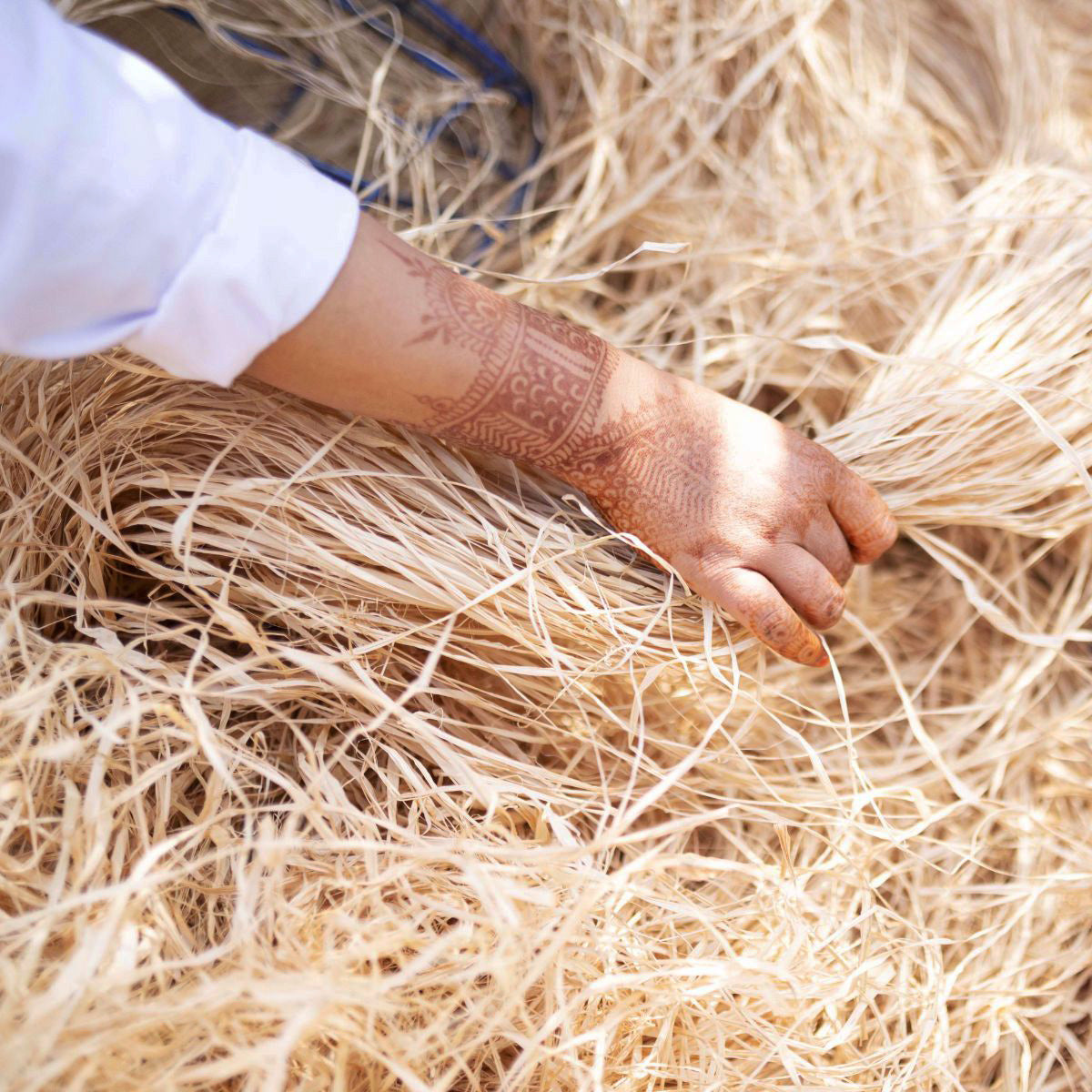 #2 NATURAL FIBERS
All of our products are hand woven using natural fibers. All resources used are renewable and environmentally friendly.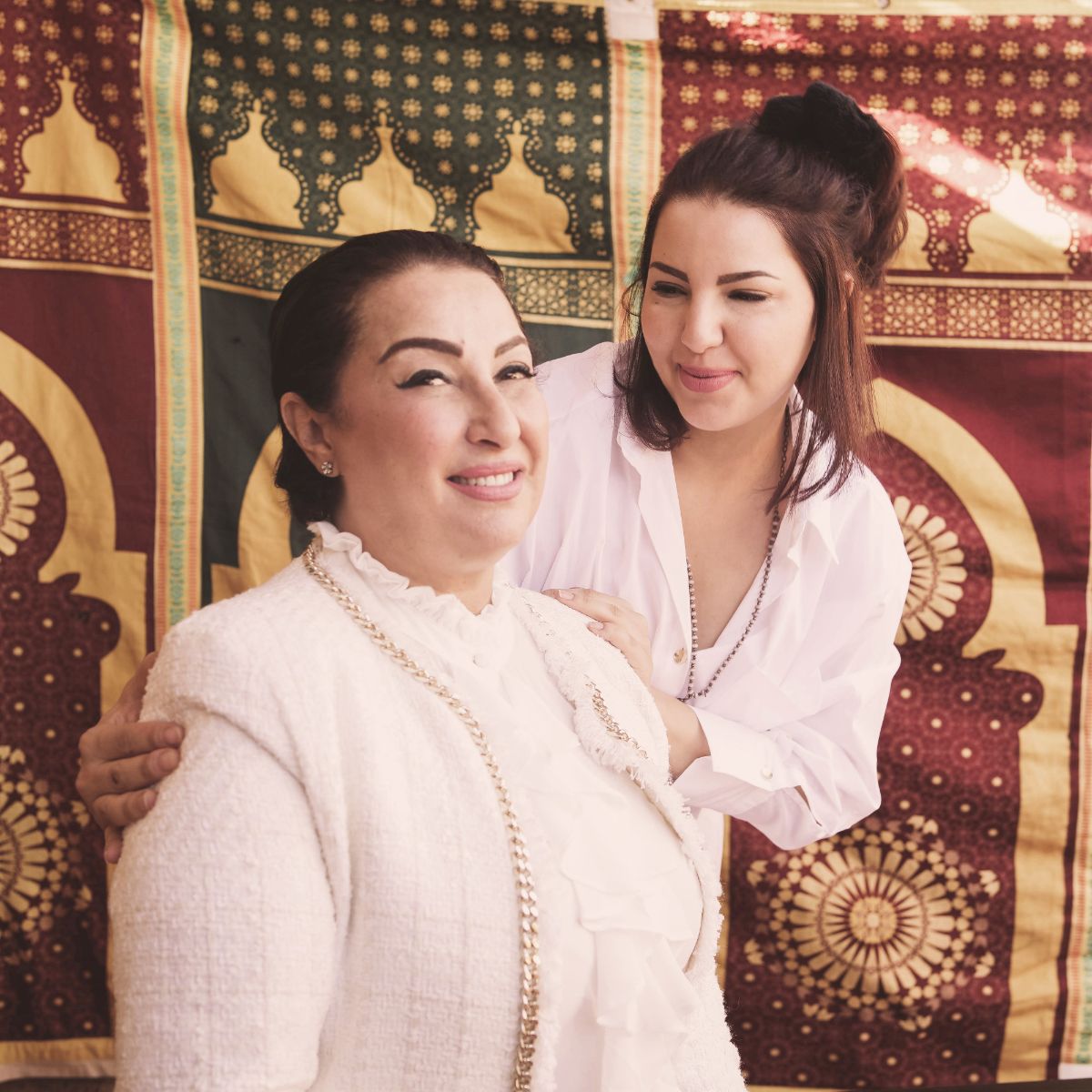 #3 A FAMILY STORY
Demanding designers and passionate about excellence, the mother-daughter duo promotes craftsmanship through their collections made by hand in Marrakech.

ABOUT US
Bringing together more than 200 women, DOUM FOR WOMEN is a women's basketry
cooperative whose mission is to integrate rural women from the villages of
Marrakech, Morocco.
Our main goal is to help these women to be
financially independent by providing them with a stable income within an ideal
work environment.
By means of this social and solidarity
entrepreneurship, we wish to bring solutions to different economic and social
dissatisfactions through an effective structure and organization.
In January 2021, the cooperative DOUM FOR WOMEN
became the first basketry cooperative in Morocco that has been audited and
recognized by SEDEX for its social compliance.
OUR COLLECTIONS
NEW & CLASSICS